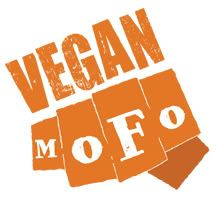 Day 3 of Vegan MoFo!
I find it amazing that there are 556 bloggers around the planet blogging about their experiences with veganism, sharing their stories and recipes.
My goal is not to provide recipes but to simply show that veganism can be fun and delicious, and that just because a restaurant is not on Happy Cow (which has saved me numerous times), it can't be vegan friendly.
Among other things, this blog was born in part due to a conversation with serious carnivores I had last year at a cookout when someone asked me what I ate. Before I could answer, someone else said rudely and emphatically,
"Nothing!"
I never did answer the question. I had no idea how. I was sort of dumbfounded because I had no way to relate what they ate with my diet, even though I'd only been vegan a year at that point. An appropriate title for this blog would be
"What the hell does a vegan eat anyway?"
, but it's taken.
Today's feature is a place that is unlikely to find its way on Happy Cow anytime soon, but we love the place and we make it work for us.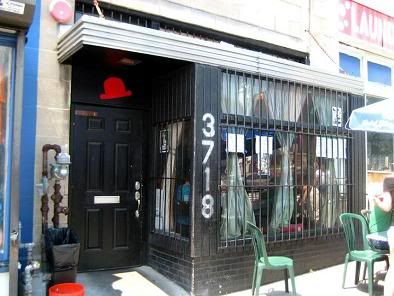 The Red Derby
3718 14th St NW,
Washington DC 20010
The Red Derby, just north of the Columbia Heights region of Washington DC, is not what most would think of as vegan friendly. It doesn't stop us from going there, though. Thanks to a friendly staff, many of the vegetarian options can be made vegan.
We've been there several times for brunch. The brunch we always get is the bagel with cream cheese, tomato, avocado, red onion, & sprouts -
hold the cheese
. Also we'll get a basket of tater tots. In the photo below, you can see we also got a plate of fresh fruit this trip.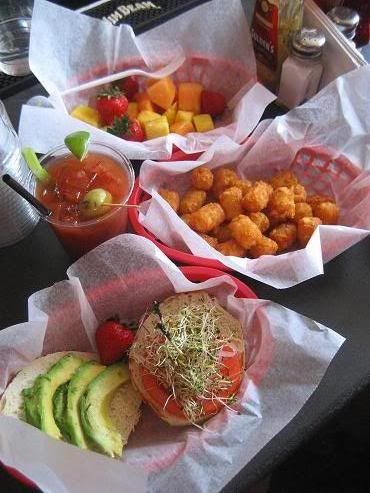 Their bloody marys are among the best in DC outside of our home, and with brunch they're at the low low price of
$2
. It is very cheap and easy to get
d-r-n-k-u
at brunch there.
They have no beer on tap, which is a bit of a disappointment, but they do have a fantastic bottled beer selection, including many rare international brews.
I have no idea why we thought this was a good idea, but last year during the snow storm that closed DC for a week, we decided to walk the 1.2 miles in 2.5' of snow to the Derby for brunch. It was treacherous enough just getting down our front steps. We at least thought to call ahead to make sure they were open. I'll never forget the response I got when I called. The first thing I heard when someone at the Derby picked up the phone was "Yeah, we're open. Where ya at?"
Dumbfounded, all I could think to say was "We...I...uhmm...We're on our way!"
When we got there, we noticed a table of folks pounding PBR tallboys (there's apparently a DC code that requires everyone to sell Pabst Blue Ribbon), and going outside to boogie-board down the sidewalk.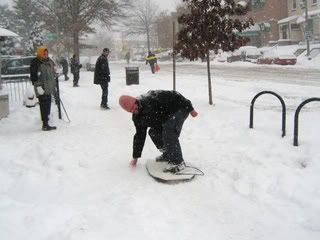 I love DC.